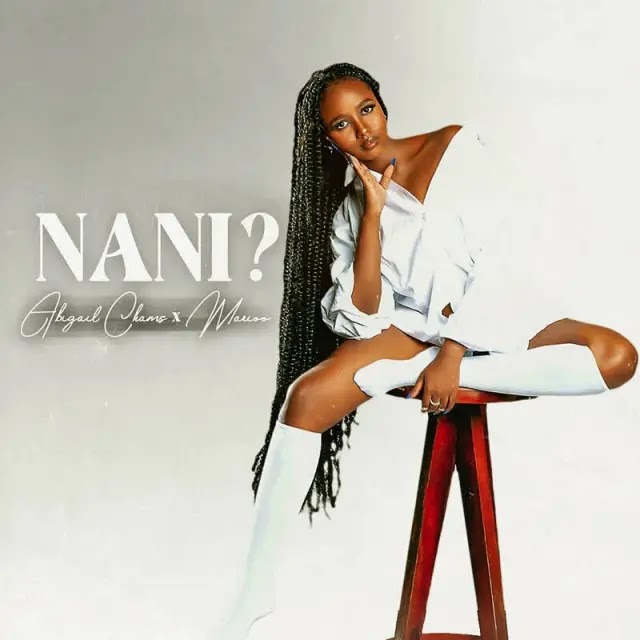 Abby Chams, also known as Abigail Chams, a Tanzanian musician and beauty queen, has released a new song titled Nani.
RELATED: Abigail Chams X Harmonize – Closer
Moreover, Tanzanian recording artist and Bad Nation Boss, Marioo, collaborates with the youthful and attractive up-and-coming pianist, guitarist, and violinist, Abigail Chams.
However, Marioo is a well-known Tanzanian Bongo Flava artist who has gained popularity with hit songs such as "Inatosha", "Ya Uchungu", "Unanikosha", and "Aya". He has collaborated with several other Tanzanian artists such as Alikiba, Darassa, and Skales.
Listen to, "Abigail Chams Ft. Marioo – Nani" below;
Audio: Abigail Chams Ft. Marioo – Nani (Mp3 Download)