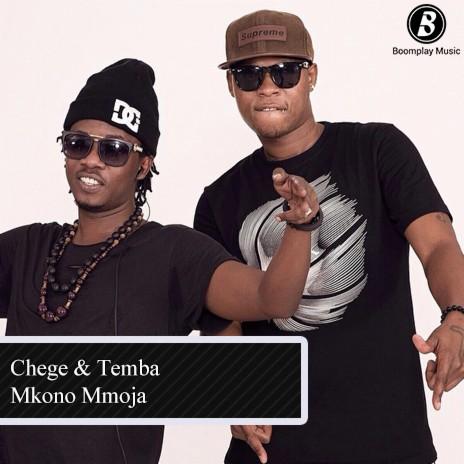 "Chege Ft. Temba & Wahu – Mkono Mmoja" is a new audio song that has been released. The song is a collaboration between Chege, Temba, and Wahu.
The song "Mkono Mmoja" translates to "One Hand" in English. The track is a catchy and energetic Afrobeat tune that combines Tanzanian and Kenyan music styles. It features a fusion of Swahili and English lyrics.
The song's message revolves around unity, peace, and love. It emphasizes the importance of coming together as one and supporting each other. The artists use their vocals to deliver heartfelt verses that aim to inspire listeners.
Chege, Temba, and Wahu are well-known artists in East Africa, with successful music careers. Their collaboration in "Mkono Mmoja" showcases their individual talents, creating an enjoyable and uplifting song. The production of the track is top-notch, with a mix of traditional and modern sounds.
Overall, "Mkono Mmoja" is a fresh and vibrant song that promotes unity and positivity. It is sure to be a hit among fans of East African music and will leave listeners feeling motivated and empowered.