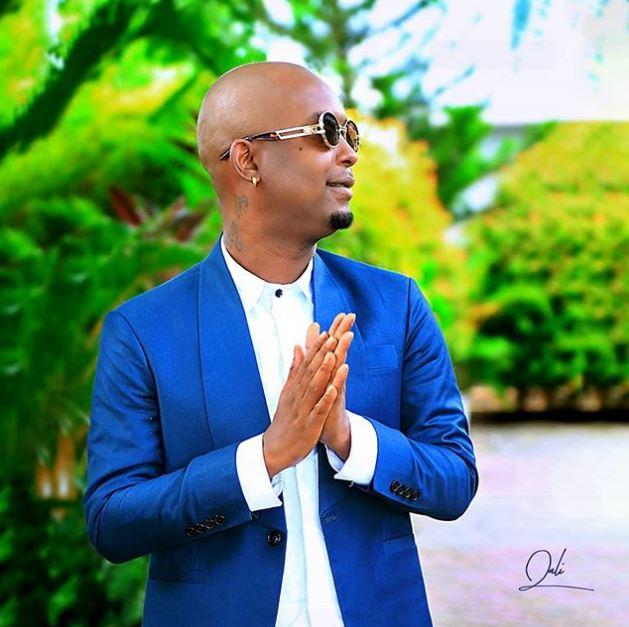 "Bibo Ft. Chege – Ok Ok" is a new audio song that has been released. The song is a collaboration between Bibo and Chege, two prominent Tanzanian artists. "Ok Ok" is a catchy and energetic track that falls under the genre of Bongo Flava, a popular music style in Tanzania.
The song is accompanied by a well-produced audio that highlights the unique vocal abilities of both Bibo and Chege. The artists blend Swahili lyrics with melodic tunes and captivating beats, creating an enjoyable listening experience. The song's lyrics revolve around themes such as love, relationships, and enjoying life to the fullest.
Bibo, also known as Oman Mzoa, is a talented artist and songwriter from Tanzania. He has gained recognition in the music industry for his distinctive sound and vibrant stage presence. Chege is another renowned Tanzanian artist known for his incredible vocal range and versatility in various music styles.
The collaboration between Bibo and Chege in "Ok Ok" showcases their musical chemistry and creates an infectious vibe that is sure to captivate audiences. The song is gaining popularity, and fans of both artists are eagerly embracing their latest collaboration.
Overall, "Bibo Ft. Chege – Ok Ok" is a fresh and vibrant audio release that showcases the talents of two prominent Tanzanian artists. With its catchy melodies and entertaining lyrics, the song promises to be a hit and provides a fantastic addition to both artists' discographies.