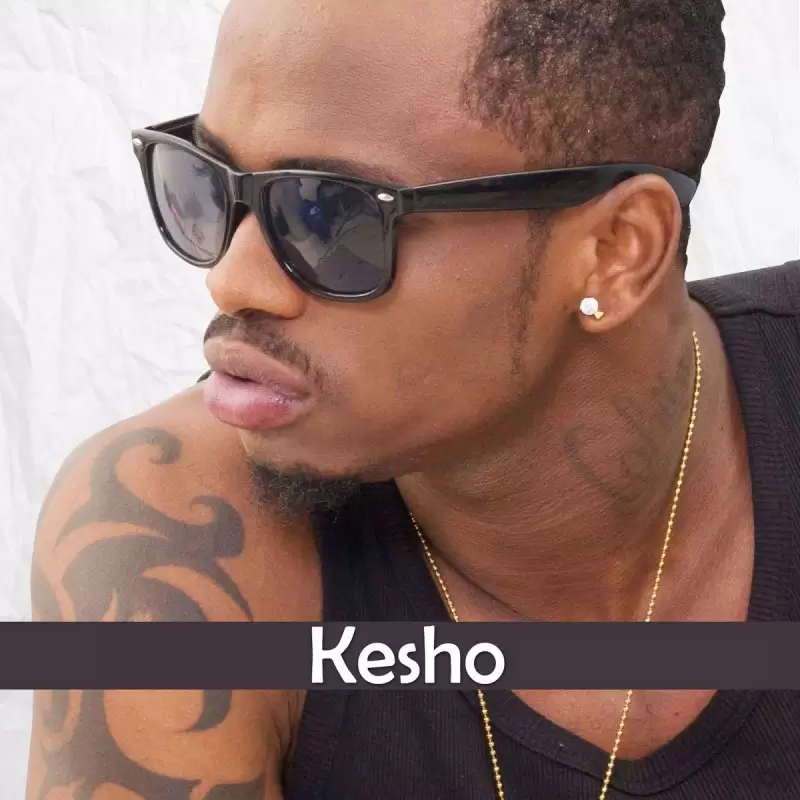 "Kesho" is a new MP3 song by Diamond Platnumz, one of Tanzania's most popular artists. The song was released in (2014) and has since gained significant popularity in the East African music scene.
The song is characterized by Diamond Platnumz's signature Afro-pop style, incorporating catchy melodies and lively beats. The lyrics of "Kesho" revolve around the theme of hope and perseverance. In the song, Diamond Platnumz sings about staying positive and looking forward to a better future, despite the challenges and obstacles that may be present today.
The production of "Kesho" is exceptional, with the instrumentation blending modern Afro beats with traditional East African sounds. The song's infectious rhythm and captivating melodies make it a catchy and enjoyable listen.
As with many of Diamond Platnumz's songs, "Kesho" showcases his unique vocal abilities and songwriting skills. His smooth and soulful voice effortlessly carries the emotions conveyed within the lyrics.
Overall, "Kesho" is a captivating and uplifting song that reflects Diamond Platnumz's artistry and ability to create music that resonates with audiences across East Africa and beyond.