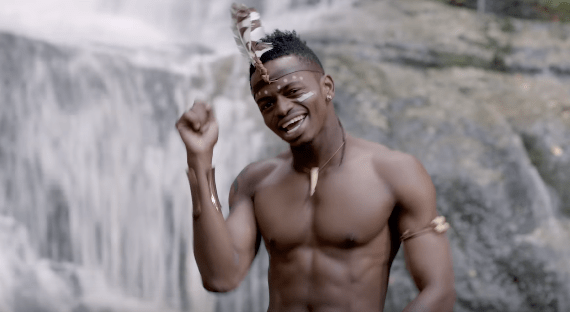 "Mdogo Mdogo" is a Swahili phrase that translates to "Little by Little" in English. It is a new song by Tanzanian artist Diamond Platnumz. The song was released as an MP4 video and has gained considerable popularity.
"Mdogo Mdogo" is an upbeat Afro-pop track that combines elements of Bongo Flava and dancehall. It features Diamond Platnumz's signature energetic and charismatic style. The song revolves around the theme of perseverance and the idea that success can be achieved through consistent effort.
The music video for "Mdogo Mdogo" showcases vibrant visuals with colorful backgrounds and captivating choreography. It also features Diamond Platnumz's dance moves, which are a trademark of his performances.
The lyrics of the song encourage listeners to keep pushing forward, despite the challenges they may face. It aims to inspire and motivate individuals to continue their journey towards success, emphasizing the importance of taking small steps towards achieving one's dreams.
Overall, "Mdogo Mdogo" is a catchy and uplifting song that highlights Diamond Platnumz's talent as an artist and his ability to create music that resonates with audiences. The MP4 video adds an entertaining visual element to the song, making it a popular choice among fans of African music.