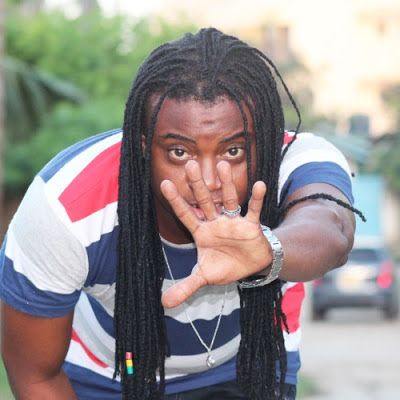 Chikuzee, a popular Tanzanian artist, has recently released a new audio track titled "Lala," featuring Ally Mahaba. The song falls under the genre of Bongo Flava, a popular style of Tanzanian music that combines elements of hip-hop, R&B, and traditional Tanzanian sounds.
"Lala" is a beautiful love song that expresses affection and longing for a loved one. Chikuzee's soulful vocals combined with Ally Mahaba's melodious voice create a captivating and soothing listening experience. The lyrics are romantic and speak of deep love and commitment.
The production of the track is top-notch, with a well-crafted instrumental arrangement that blends traditional and modern sounds. The beat is catchy, and the rhythm will surely get you moving. The impeccable mixing and mastering ensure that each element of the song is perfectly balanced, creating a professional and polished sound.
Chikuzee and Ally Mahaba's chemistry shines through in "Lala," and their vocal harmonies complement each other beautifully. Both artists deliver their verses with emotion and passion, enhancing the overall impact of the song.
The lyrics of "Lala" are in Swahili, a widely spoken language in East Africa. However, the emotions conveyed through the music can be universally understood and appreciated, regardless of the language barrier.
Overall, "Lala" by Chikuzee featuring Ally Mahaba is a remarkable addition to the Bongo Flava music scene. It showcases the talents of both artists and provides a delightful listening experience for fans of Tanzanian music.