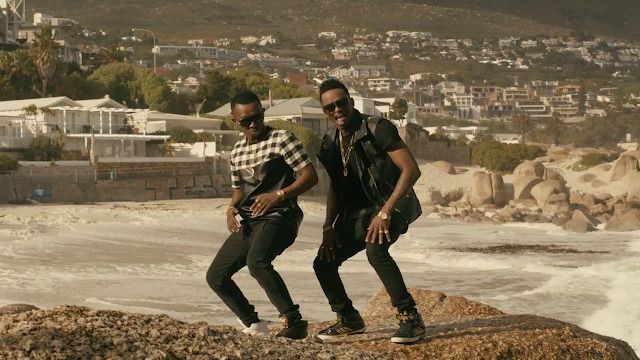 "Kerewa" is a new MP4 song by Shetta featuring Diamond Platnumz. The song was released recently and has gained significant popularity in the music industry. "Kerewa" combines elements of Bongo Flava and Afrobeat genres, creating an energetic and catchy tune.
The song showcases the immense talent and versatility of both Shetta and Diamond Platnumz. Their unique styles and vocal abilities blend seamlessly, resulting in a memorable collaboration. The lyrics of "Kerewa" revolve around love and relationships, with a focus on seduction and the passionate side of romance.
The music video accompanying the song adds a visual dimension to the narrative. It features vibrant aesthetics, lively choreography, and captivating performances from both Shetta and Diamond Platnumz. The video complements the catchy beats and infectious melody of the song, making it even more enjoyable to watch.
Overall, "Kerewa" is a must-listen track for fans of Shetta and Diamond Platnumz, as well as anyone who appreciates upbeat and melodious music. It showcases the artistic prowess of both artists and highlights their ability to create captivating and memorable songs.