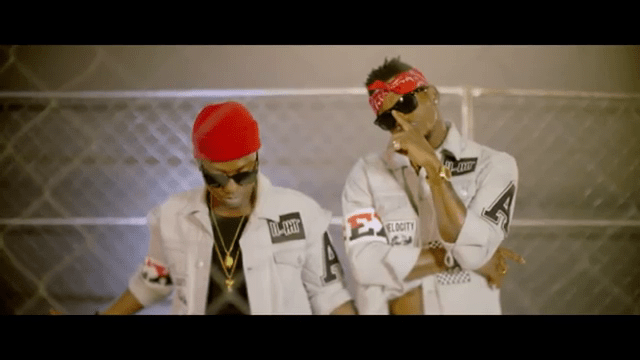 "Kokoro" is a new MP4 song by Rich Mavoko featuring Diamond Platnumz. The song is in Swahili, a language widely spoken in East Africa. "Kokoro" translates to "heart" in English. The song is a blend of Bongo Flava and Afrobeat genres, which are popular in the Tanzanian music industry.
The lyrics of "Kokoro" revolve around themes of love and heartbreak. The artists express their emotions and describe the pain caused by a failed relationship. They also highlight the importance of trust and genuine love in a partnership. The song's catchy beats and melodic vocals create a lively and memorable listening experience.
As for the MP4 format, it refers to the video version of the song. Alongside the audio, the artists released a visually appealing music video to accompany "Kokoro." The video features stunning cinematography, vibrant colors, and captivating choreography. It showcases the artists' talent and creativity while enhancing the song's overall impact.
"Kokoro" by Rich Mavoko featuring Diamond Platnumz has gained significant popularity within the East African music scene. It has received positive reviews from fans and has been embraced by radio stations and clubs throughout the region. The song's success can be attributed to the collaboration of two talented artists and their ability to connect with their audience through emotive storytelling and exceptional musicality.