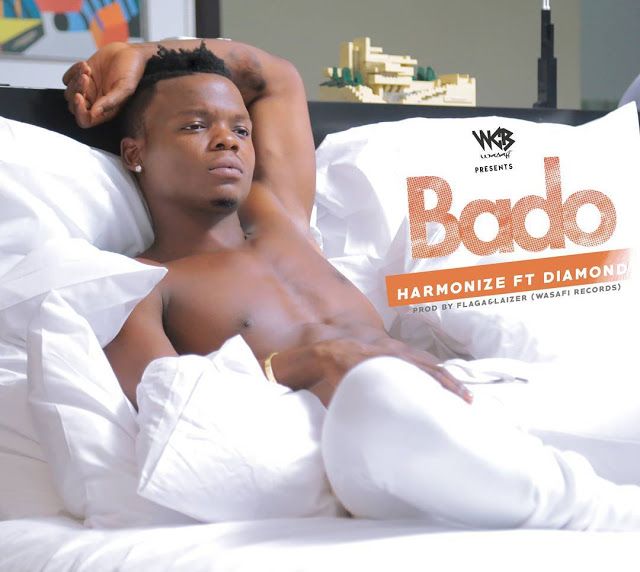 "Harmonize Ft Diamond Platnumz – Bado" is a new music video released by Tanzanian artists Harmonize and Diamond Platnumz. The song is titled "Bado," which means "still" in English. It is a catchy and upbeat Afro-pop song that showcases the collaboration between the two artists.
The music video is visually appealing, featuring vibrant colors, beautiful scenery, and an energetic dance performance by the artists. The video captures the essence of the song, which is about love and determination. Harmonize and Diamond Platnumz sing about their undying love for their partners and their determination to make their relationships work despite any obstacles.
The lyrics are mainly in Swahili, mixed with a few English words and phrases. The song's melody is infectious and has a danceable rhythm that will surely get people on their feet. The combination of Harmonize's melodious vocals and Diamond Platnumz's distinctive voice adds to the overall appeal of the song.
"Bado" is a feel-good track that is likely to resonate with fans of Tanzanian music and Afro-pop lovers worldwide. The collaboration between Harmonize and Diamond Platnumz brings together two of the most talented artists from Tanzania, resulting in a memorable and enjoyable music video.